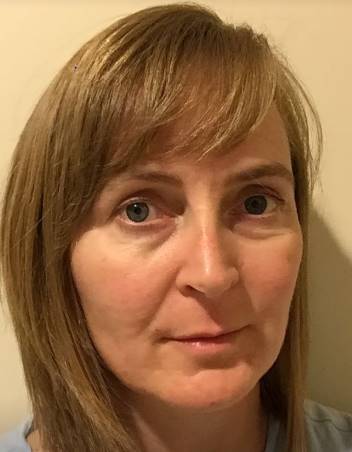 OFFICE MANAGER – Hannah Faed
My family and I have lived in Wānaka for nearly ten years and we love it here. Over that time I have worked for our local council and local businesses in accounts and administrative roles, and I plan to bring my A game to our school.
When I'm not working I like to spend time with my family in the outdoors. When the weather is adverse you'll find me reading books and watching movies, of which I am always happy to receive recommendations for.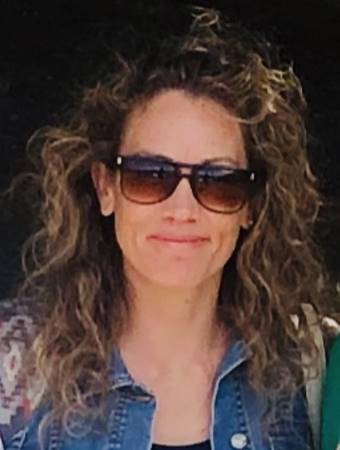 BARISTA / LIBRARIAN / LEARNING ASSISTANT – TAMMY CLEGG
My family moved from Australia a couple of years ago from the sand and surf to be by the mountains and snow. I previously was apart of a family-run Architectural Design Company.
I love to curl up with a good book and a coffee, (finding time to do this with four kids is a luxury 😀). I am excited to combine these two passions – the love of books and coffee in the cafe and library at Take Kārara.
Pop into the cafe for a friendly face and freshly made coffee.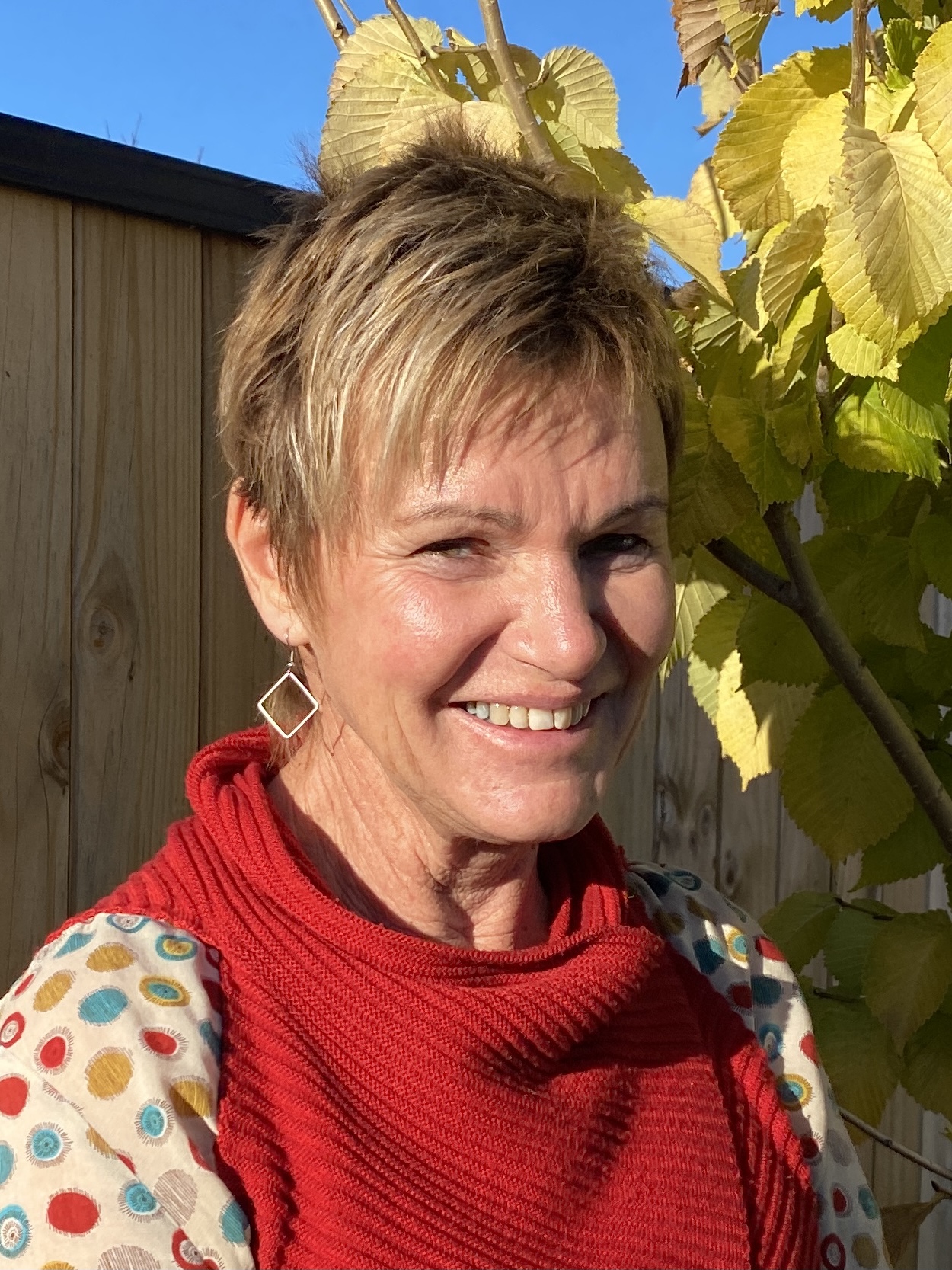 LEARNING ASSISTANT – ROSY HOGG
I moved to Wānaka 13 years ago. Previously, I was farming in South Otago where we brought up 3 daughters. I have 7 grandchildren and love spending time with them, whether it is bouncing on the trampoline or collecting cockles from the beach, it is always fun. Family is important to me. I have always enjoyed sport and the outdoors and find Wānaka the perfect location to participate in both.
I have worked with many children with varied and diverse needs. It is a priority for me to develop positive relationships with the children to earn their trust so that I can support their learning.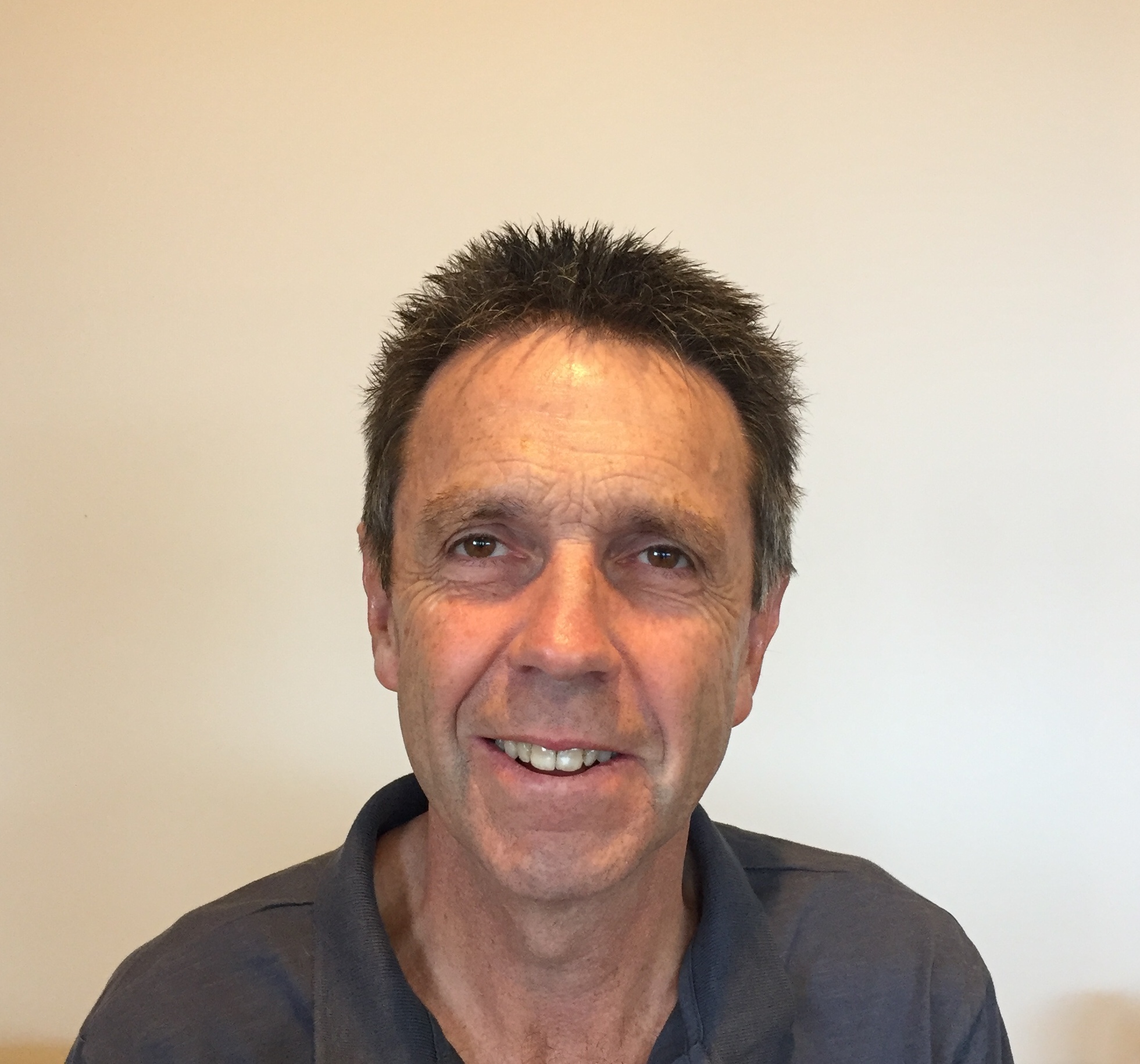 CARETAKER – PETER HOWARD
I have lived in Wānaka for three years, settling here with my wife Suzanne. We holidayed in Wānaka for a number of years before making a permanent move to enjoy the outdoor environment, great scenery and weather.  We had previously lived in Wellington for 40 years where we raised two sons.  My career has included a number of senior roles in property management and procurement across a range of industries in both the private and public sectors.    
When I'm not working, you'll find me on the golf course, biking, skiing or in my garden.