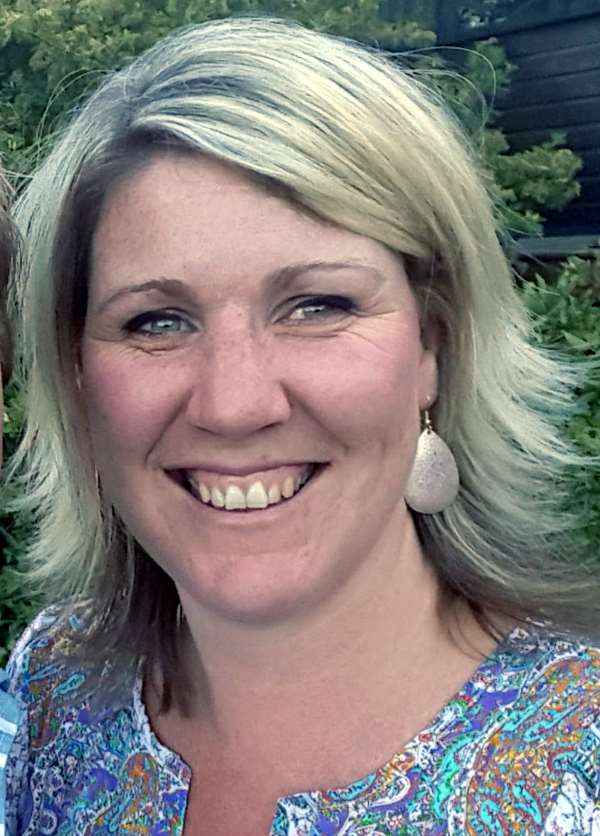 Jodie Howard, Principal/Tumuaki
I feel privileged to be the foundation principal of Te Kura O Take Kārara. I have lived in Wanaka since 2005 and I feel strongly connected to this area. I grew up in Alexandra and had many holidays in Wanaka making the most of what was on offer in the outdoors. After spending a few years travelling and teaching overseas, my husband Howie and I decided to make this place home. We now have 3 daughters and we are enjoying nurturing and navigating our way through their growing and learning journeys! I was previously the deputy principal at Hawea Flat School where I thoroughly enjoyed my time and feel very lucky to continue my professional journey in the Wanaka area.
I place a huge amount of importance on relationships and having a connected community – children, teachers, family, whānau, local iwi and community organisations within the school and across the wider community. I believe when you take the time to listen to understand, and engage and connect with our children and their families, then we shape a place where they belong, can take risks, be creative and become collaborative and active citizens. I am dedicated to providing quality education and to put into practice deep learning experiences that foster and ignite passion for learning and discovering and setting our children up for their future.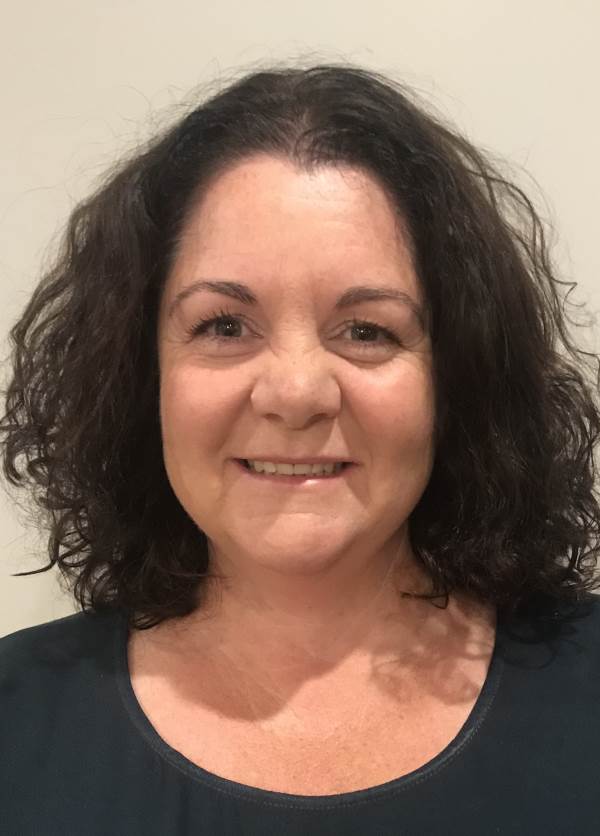 Lisa Bailey, Deputy Principal
I am honoured to be appointed as the Deputy Principal for Te Kura O Take Kārara. I was fortunate to grow up in Wanaka, my husband and I moved back here in 2016 and I feel incredibly privileged to again call this beautiful place home. I have over 20 years teaching and leadership experience and am excited to be involved in the development of this new school within my local community.
I am committed to ensuring that Te Kura O Take Kārara provides a supportive, and nurturing educational experience for all our children, where their individual, and diverse learning needs are met in a fun and inclusive environment. I look forward to working in close partnership with all those who support the children at our school.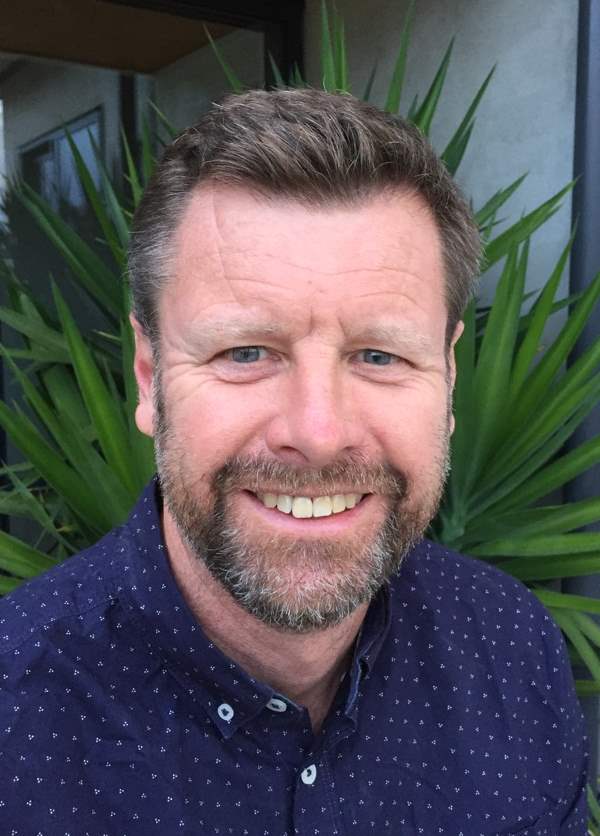 Daryl Gellatly, Associate Principal
Kia Ora! I am thrilled to be the Associate Principal at Te Kura O Take Karaka. I have lived and taught in Wanaka since 2006 where I have raised my two daughters with my wife, Kath. I was previously an Associate Principal at Wanaka Primary School, where I was based for 13 years. Like many of you I have made the Wanaka region my home because of the amazing physical environment. Equally as unique, are the people within it. It has always been great to live in a community of such positive people.
During my 25 years in education, I have learnt the importance of providing clear guidelines for children where they feel safe and know that they matter. From this comes a commitment and love of learning. In working with and getting to know the children and their families, a firm partnership is developed that fosters positive outcomes and well being. Along with the wider community, this will then help to shape a connected and happy individual.
I look forward to meeting you at Te Kura O Take Kārara.