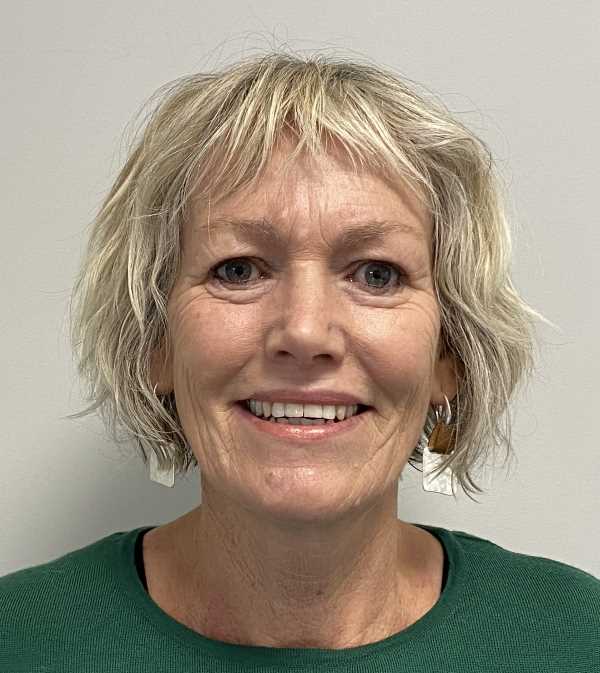 Karen Ruddenklau
My husband Grant and I moved up from Southland into the Maungawera Valley where we farm, in 2002 with our four children who were between the ages of five and 13 .
I continued to do relief teaching at mostly MAC and Hawea Flat. When the older children started leaving home I decided to do more training in teaching children with specific learning disabilities, and with the relationships I had already formed at schools started working one on one with children who had learning differences such as dyslexia.
Forming supportive relationships with my learners and making learning fun and engaging is critical to my role. Children with a learning difficulty/difference need to be taught explicitly and given lots of opportunities to practice the new skill. It is very rewarding to see these children grow in self-confidence, watch them progress and take risks in their learning.
I love my job and I'm very excited to be able to work at Take Kārara to help foster an understanding of learning differences and how these children can be supported in the classroom to become the learners they are capable of being.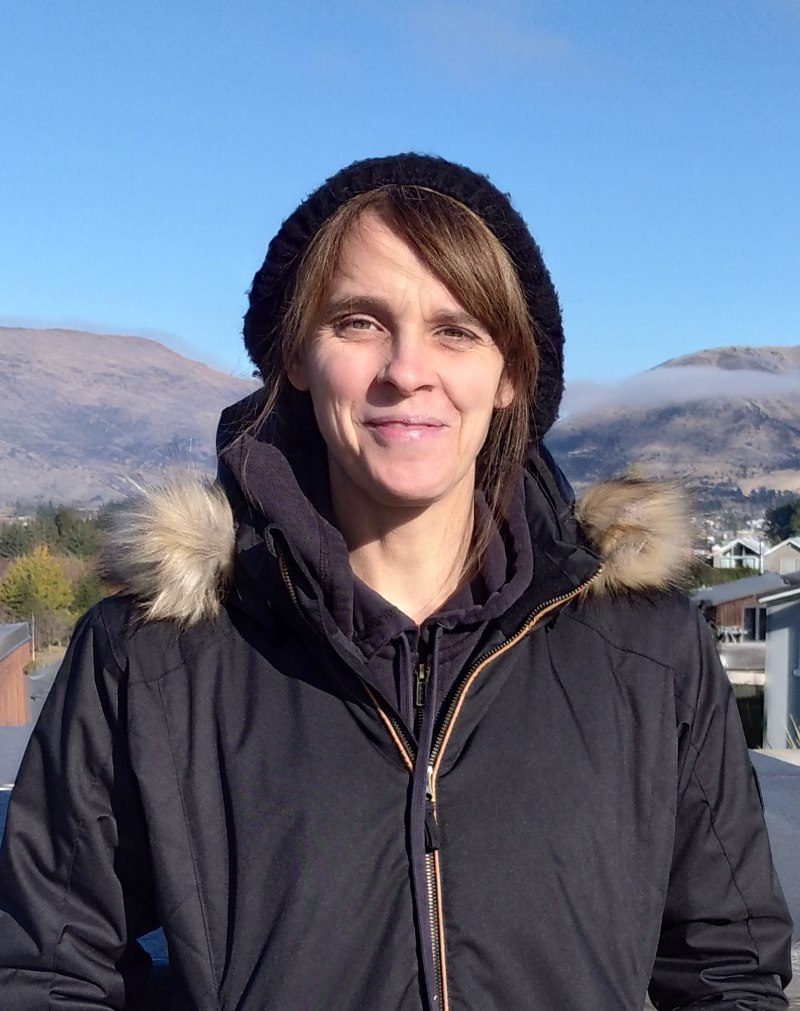 Helen Carter
I moved here from the UK in 1998 and fell in love with the Southern Lakes area. Although I spent some time working in Wellington, this area has always felt like home and I live here now with my husband, son and 2 dogs.
Music is my passion and I've worked as a musician and music teacher for most of my life. I love passing on my knowledge to the next generation and seeing their enthusiasm grow as they play together and learn new material.
Although I spend most of my working time teaching music at Mount Aspiring College, I really enjoy working with younger students and see the value and advantages in starting them on their musical journey before they reach secondary school. Consequently, I am really looking forward to working with the students here at Te Kura O Take Kārara.