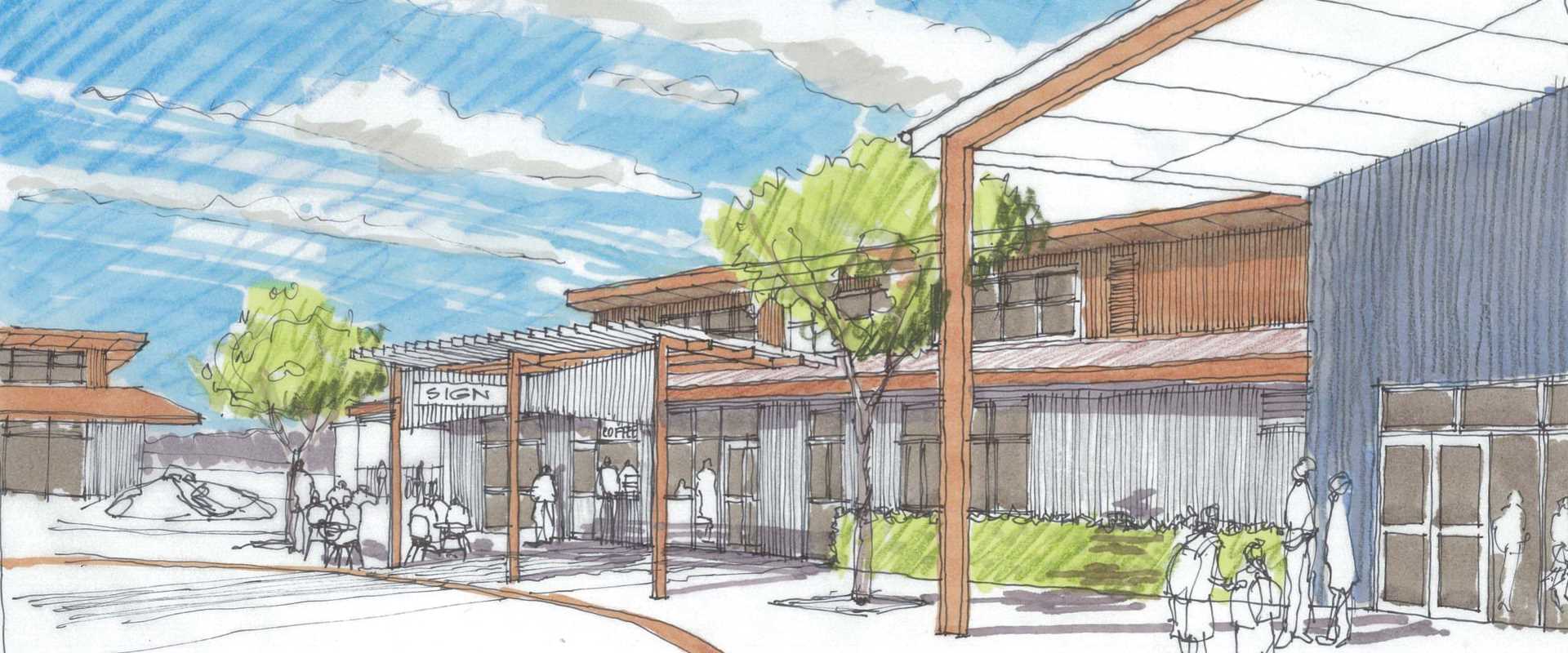 Below you will find the latest development plans including concept, site and floor plans, and landscape ideas. There is also some information on our Learning Spaces.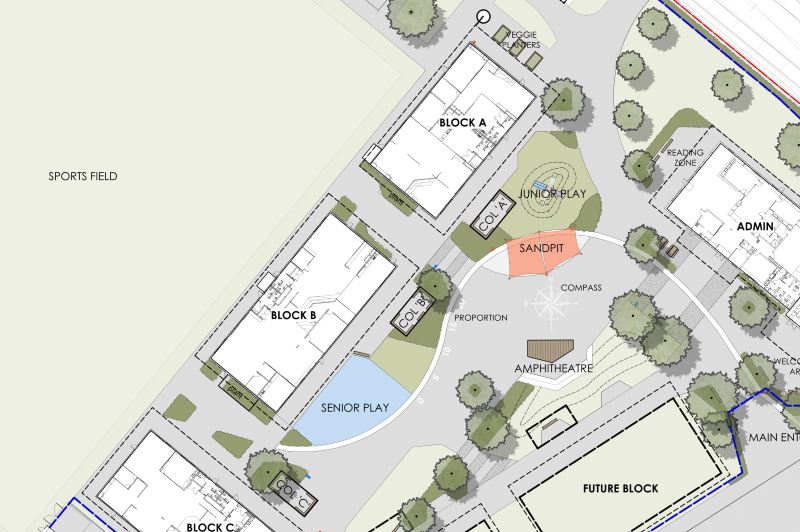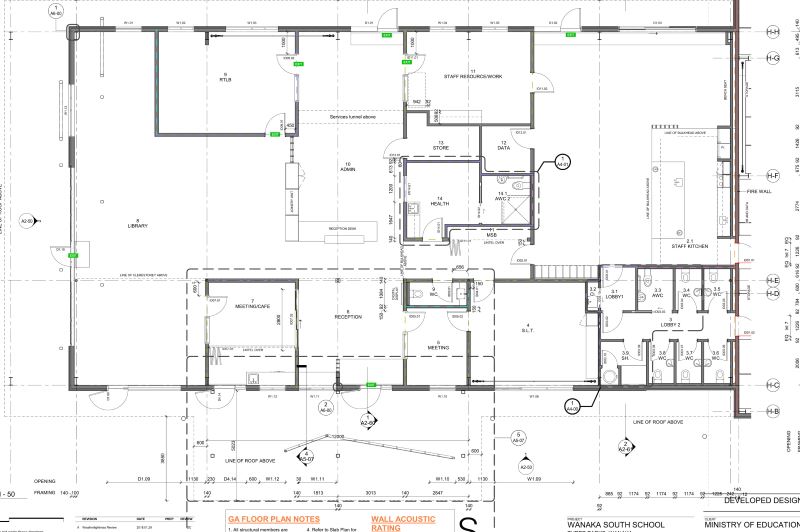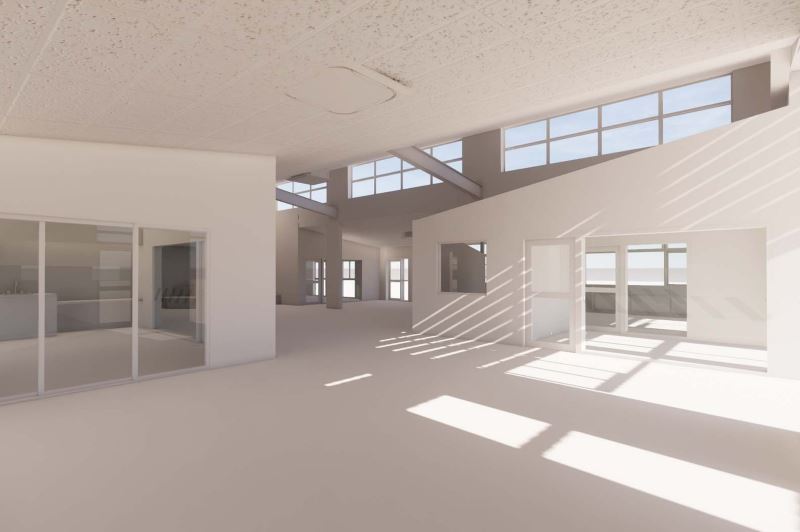 DESIGN PRECEDENTS + KEY THEMES / NARRATIVES
ENVIRONMENT
The landscape design draws inspiration from the elements and materials of the wider region or environment to create a design with a local sense of place.
– Lake Wanaka
– Clutha River & Matukituki River
– Local Schist
– Mount Aspiring
– Mount Iron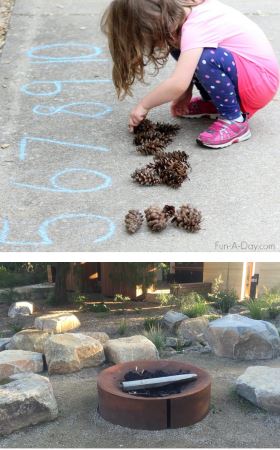 LEARNING
Learning happens not just in the classroom but outdoors too. The landscape design focuses on incorporating fun and interactive learning elements into the main courtyard.
– Sundial
– Compass
– Linear metres / proportion
– Covered Outdoor Learning (COL)
– 'Campfire'
– 'Watering holes'
– 'Cave'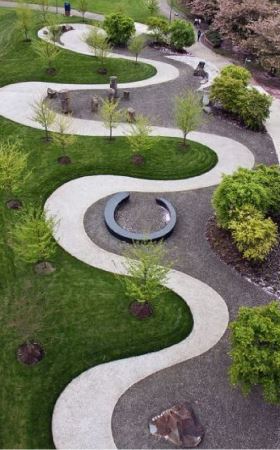 CULTURAL
A key driver for the design is the 'River / Navigation' theme. The pounamu trading route was used by local iwi a great deal in the 1800s. The design draws inspiration from this meandering route through the Haast Pass.
– Navigation & movement
– Pounamu trading routes
– Kianga (fishing & hunting) summer campsites
– Early European settlements for gold mining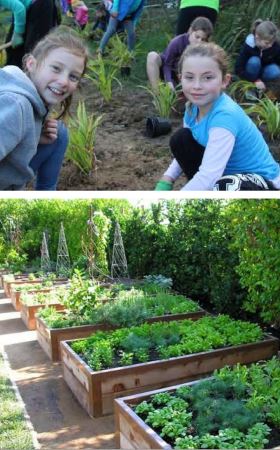 COMMUNITY
Pedestrian focussed areas have been designed to promote community interaction by the parents and children. For instance the outdoor cafe seating area and welcoming area.
– Cafe
– Raised veggie planters
– Amphitheatre
– Community planting days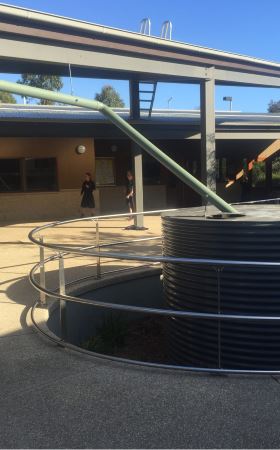 SUSTAINABILITY
Native planting, reusing rain water, on site composting and using locally sourced materials are all ways Wanaka South School can contribute towards a sustainable future.
– Native planting / mini native habitats
– Water tank
– Solar panels
– Locally sourced materials
– Onsite composting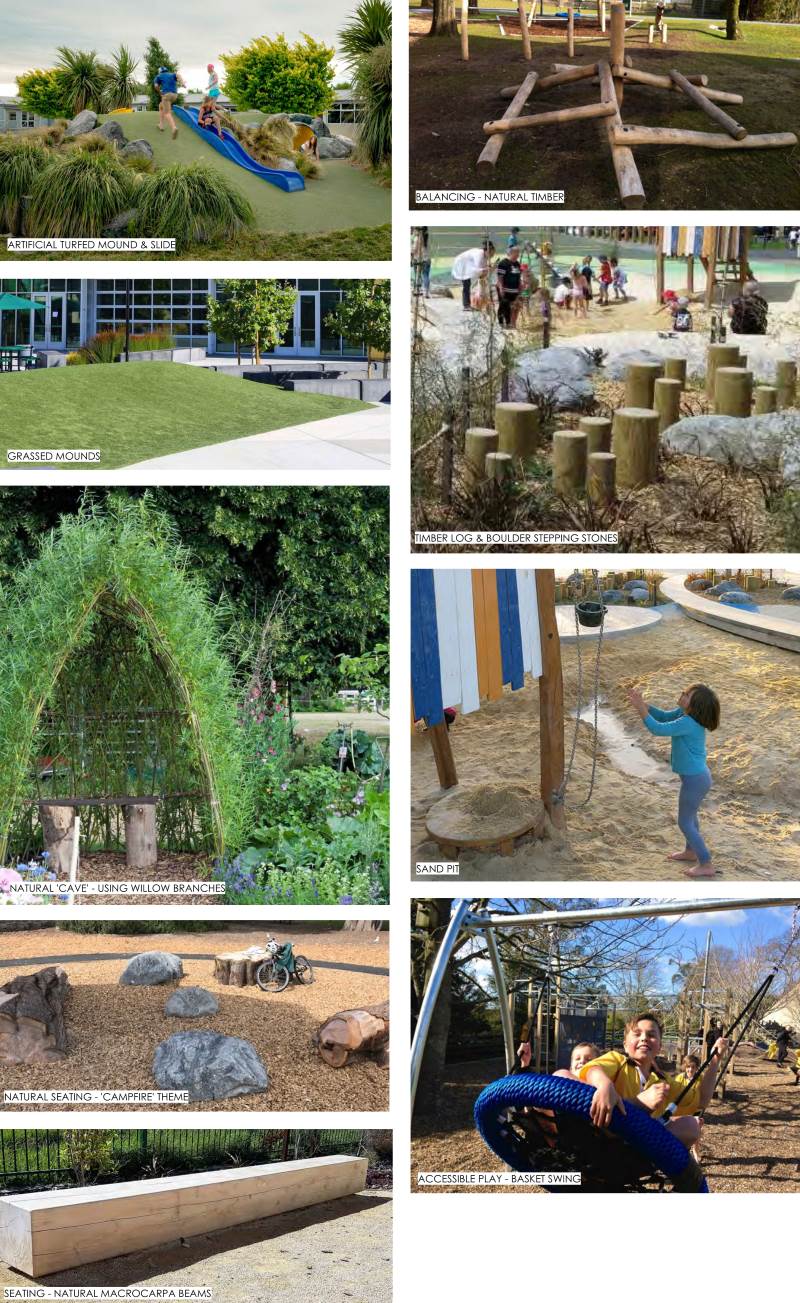 Our learning spaces currently labelled as Block A, B and C are what the Ministry of Education have called 'Modern Learning Environments' or 'Flexible Learning Environments' and now 'Innovative Learning Environments' (ILE). These spaces are created to maximise learning opportunities and allow children to learn in different ways and in different settings.
Why the change?
Education has changed significantly in recent times; a student's ability to problem solve, be creative, work collaboratively and show resilience are just as important in the curriculum as their ability to remember information, follow instructions or complete tasks.
Classrooms / learning spaces are now much more active places, providing students not only with the opportunity to learn new things, but to also put that learning into action through investigations, inquiries and real life projects.
What are the key features of our learning spaces – ILE?
The importance of temperature control, ventilation, lighting and acoustics. Quality acoustic environments provide a range of different acoustic zones to allow for the quiet, conversational and noisy activities that happen through the course of the day.
The amount of flexibility provided so its not fully open (big barn) or fully closed (individual classroom). Environments that are flexible are able to create larger and smaller spaces by using moveable walls, agile furniture, sliding doors, breakout spaces as and when it is needed for different learning purposes.
Accommodating for the different ways in which people learn. There are a range of different zones and breakout spaces – quiet focused zones, collaboration zones, active learning zones, spaces that will allow for specific learners or learning needs. Within these spaces, different furniture also supports the different ways people learn – individual desks, chairs, stools, standing tables, leaners, kneeling tables, circular tables etc.
A strong connections with the outdoors. Good sightlines, transparency and openness and the ability to work seamlessly between indoor and outdoor activities have been planned for.
Allowing for teachers to work together. There are greater opportunities for teachers to use each other's strengths, provide collegial support and professional learning and for students to develop meaningful connections with other teachers as well as still having a strong relationship with their key teacher.
As the building of our learning spaces becomes more visible, we will continue to keep you informed of what these spaces will look like and how the learning will be structured within them. We place our learners at the centre of our decision making and plan to develop learning environments that provide for their needs and their passions.