IT'S GETTING CLOSER
As at the end of November, it's now possible to see our school really taking shape, as you drive along Sir Tim Wallis Drive in Three Parks.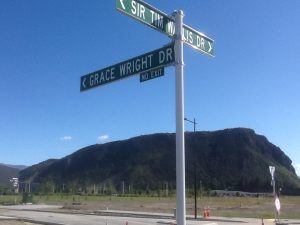 The landscaping is well under way with car parks formed, playground gear being installed, and lovely green grass growing on the new playing field.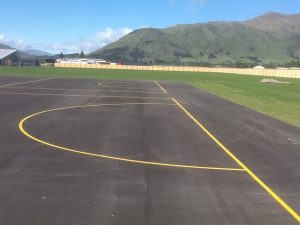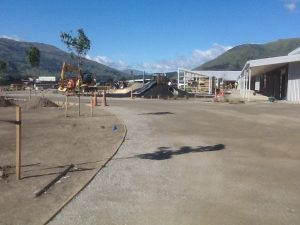 We're happy to see a flag flying, and the photos show the solar panels installed on the roof of the main administration building.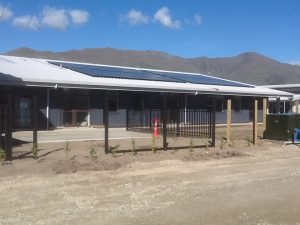 Completion is on schedule, for Southbase Construction to finish the build for the Ministry of Education in January of 2020 and the school will then be handed over to the Establishment Board of Trustees. The Board will be holding Open Days in January before classes commence on 3 February.  All members of the community will be welcome to visit and see this wonderful new asset.